Autumn 2nd Half Term 
Our learning this half term will continue to be focused around the following enquiry question:
Should the punishment fit the crime?
Alongside this we will be exploring the following key concepts:
Justice, Compassion, Choice, Reform, Judgement and Freedom.
English
Our key text that we will be exploring is 'Holes' by Louis Sachar. We will be using this as both a reading and writing stimulus, and throughout the term, we will be producing a variety of pieces of writing, as well as analysing the themes running through it, including the key concepts above. If you have a copy at home it would be useful for your child to bring it into school with them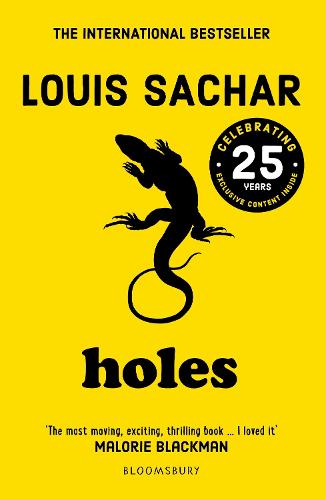 In school, we will be dedicating some time each week to using Read Theory. This is a reading comprehension tool, and we would urge all of Year 6 to access this at home to further develop their skills.
Maths
We will cover the following areas in maths throughout the Autumn Term:
Place Value

Addition, subtraction, multiplication and division

Fractions
Within these areas, we will also be developing our problem solving and reasoning skills, and will be applying different strategies to arithmetic questions, as well as SATs style multi-step word problems.
We will be continuing to use Times Table Rockstars to further develop children fluency with times tables. Last year we saw some FANTASTIC progress being made with children's confidence, fluency and speed when recalling their times tables, and believe TTRS played a HUGE part in this. In school, we will be dedicating some time each week to using TTRockstars and would urge all of Year 6 to access TTRS at home to further develop their skills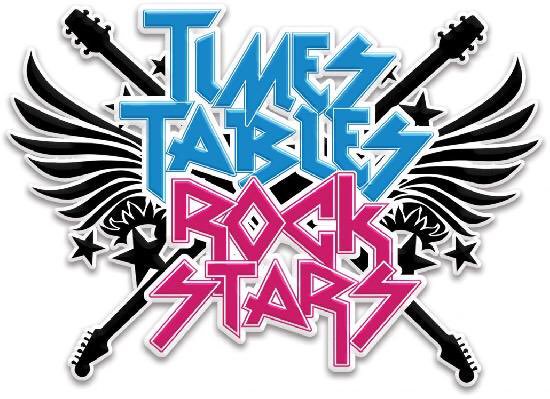 Science
Our new Science unit in this half term will be ELECTRICITY - below are the objectives that we will cover with this unit of work:
Associate the brightness of a lamp or the volume of a buzzer with the number and voltage of cells used in the circuit.

Compare and give reasons for variations in how components function, including the brightness of bulbs, the loudness of buzzers and the on/off position of switches.

Use recognised symbols when representing a simple circuit in a diagram.
History
Our history focus throughout the Autumn term will be around the theme of Crime and Punishment from 1066 to present day. All our learning will centre around our enquiry question, Should the punishment fit the crime?
We will be looking at how courts and the Rule of Law has developed over time, mapping key figures and their crimes on a timeline, whist analysing the effectiveness of a range of primary and secondary sources. We will also examine and describe the beliefs, behaviour and characteristics of people from the past, and how these differ from the people of today.
We will visit the Galleries of Justice in Nottingham City Centre to support our learning. Our topic will culminate at the end of term in our work being displayed at the busy museum for the public to see! 
RE
We will focus our learning on teaching wisdom and authority, and will be thinking about how and why do people work for justice and freedom. Our learning will cover the following objectives:
Explore what is meant by unfairness

Explore what Jesus taught about justice

Research people who work for justice and freedom

Consider whether or not the world's wealth is shared fairly

Explore religious freedom

Explore which organisations work for freedom and justice

Reflect on unfairness within the world
PSHE
In our weekly PSHE lessons, we will consider the following questions, such as those listed below, which are linked to our key concepts for the term.
Reform – Why did schools stop using the cane?
Judgement – Who has the right to judge you?
Choice - How do our choices affect the freedom of others?
Oppression – Does being under pressure always make you stronger?
Rights – Should we all have the same rights?
PE
We will have two PE sessions each week - one indoor, one outdoor. One of our sessions will be led by Coach Louise. Our outdoor PE session this half term will be developing our skill and understanding of the invasion game of netball. 
Please ensure your child has an appropriate indoor and outdoor PE kit - children can take their PE kit home half termly to be washed, ready for the next half term.
Computing
Our Computing lessons will cover coding this half term. We will consolidate our coding skills that we have covered previously before planning and working towards animating a story scene from our main focus text; Holes. We will aim to structure and control the timing of events, control when objects need to be visible, sequence events to create a story narrative, add voice sounds to enhance a story.