Spring 1st Half Term
Our new enquiry question for this term is:
Are we always on a journey?
Alongside this we will be exploring the following key concepts:
segregation, compassion, conflict, discrimination, integration
English
The text we will be exploring to begin the term is 'The Arrival' by Shaun Tan. This is a wordless graphic novel that we will use as a reading and writing stimulus for poetry and a fictional account. We will then use 'The Journey' by Francesca Sanna as a stimulus. The half term's work will culminate in a multimodal non-fiction text that we will create. Throughout the term, we will be analysing the themes running through these texts, including the key concepts above.
Don't forget to continue to practise using Read Theory. This is a reading comprehension tool, and we would urge all of Year 6 to access this at home to further develop their skills.
Maths
We will cover the following areas in maths throughout the Spring Term:
Decimals

Percentages

Algebra
Within these areas, we will also be developing our problem solving and reasoning skills, and will be applying different strategies to arithmetic questions, as well as SATs style multi-step word problems.
We will be continuing to use Times Table Rockstars to further develop children fluency with times tables. Last year we saw some FANTASTIC progress being made with children's confidence, fluency and speed when recalling their times tables, and believe TTRS played a HUGE part in this. In school, we will be dedicating some time each week to using TTRockstars and would urge all of Year 6 to access TTRS at home to further develop their skills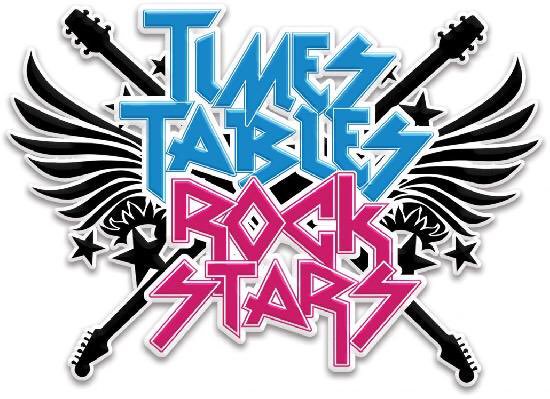 Science
Our new Science unit in this half term will be LIVING THINGS AND THEIR HABITATS - below are the objectives that we will cover with this unit of work:
Describe how living things are classified into broad groups according to common observable characteristics and based on similarities and differences, including microorganisms, plants and animals.

Give reasons for classifying plants and animals based on specific characteristics

.
Geography
Our Geography focus throughout the first part of the Spring term will be around the theme of Globalisation. All our learning will centre around our enquiry question, Are we always on a journey?
We will be developing our understanding of Globalisation, considering the impact of Transnational Corporations (TNCs) and examining why we import and export goods and services. We will then look at development within countries and consider the inequality this can create, look at the poverty that inequality can encourage and consider the effects of an increasing global population.
RE
We will focus our learning on teaching Beliefs in Action in the world, and will be thinking about charities supporting different religions strive to change the world for the better. Our learning will compare the charities of Christian Aid and Islamic Relief.
PSHE
In our weekly PSHE lessons, we will participate in the DARE 25 programme led by an external provider. The programme aims to equip young people with a range of knowledge and skills which they can use during the transition to secondary education and beyond. Throughout the course children will learn about respecting others, considering risks and consequences linked to drugs and different types of behaviour, including the use of knives, which can have a negative effect on themselves, others and their futures.
PE
We will have two PE sessions each week - one indoor, one outdoor. One of our sessions will be led by Coach Louise and the other by Coach Lauren.
Please ensure your child has an appropriate indoor and outdoor PE kit - children can take their PE kit home half termly to be washed, ready for the next half term.
Computing
Our Computing lessons will revolve around online safety. We will review the benefits and risks of using online devices, make sure we know how to identify secure websites and revise the importance of keeping personal information private. We will review the meaning of digital footprints.