Spring 2nd Half Term
Our enquiry question for this term is:
Are we always on a journey?
Alongside this we will be exploring the following key concepts:
segregation, compassion, conflict, discrimination, integration
English
The text we will be exploring to begin during the second half of this term is Boy Overboard' by Morris Gleitzman. We will use this as a reading and a sentence stacking writing stimulus about the experience of being a refugee on a boat. We will then use Brian Bilston's poem 'Refugees' to create our own mirror poem. The half term's work will culminate when we use 'The Eye of the Wolf' to write a comparative text between Africa and Antarctica. Throughout the term, we will continue to be analysing the themes running through these texts, making our own 'clinks and clunks' including the key concepts above.
Don't forget to continue to practise using Read Theory. This is a reading comprehension tool, and we would encourage all of Year 6 to access this at home to further develop their skills.
Maths
We will cover the following areas in maths throughout the second part of the Spring Term:
Measurement - Converting Units

Measurement - Perimeter, Area and Volume

Number - Ratio

Geometry - Position and Direction
Within these areas, we will also be developing our problem solving and reasoning skills, and will be applying different strategies to arithmetic questions, as well as SATs style multi-step word problems.
We will be continuing to use Times Table Rockstars to further develop children fluency with times tables. Last year we saw some FANTASTIC progress being made with children's confidence, fluency and speed when recalling their times tables, and believe TTRS played a HUGE part in this.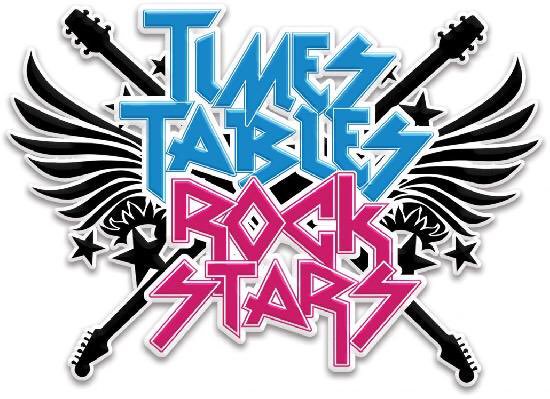 Science
Our new Science unit in this half term will be ANIMALS INCLUDING HUMANS - below are the objectives that we will cover during this unit of work:
To identify and name the main parts of the human circulatory system

To describe the functions of the heart, blood vessels and blood

To describe the ways in which nutrients and water are transported within animals, including humans

To recognise the impact of diet and exercise on the way their bodies function
Across school, we will also be celebrating STEM (Science, Technology, Engineering and Maths) week during week commencing 9th March 2020. In Year 6, we will be looking at shelter building for this project paying particular attention to the design requirements and essential properties for refugee shelters around the world.
Geography
Our Geography focus for the second part of the Spring term will move on to refugees. All our learning will centre around our enquiry question, Are we always on a journey?
RE
We will focus our learning on teaching Beliefs in Action in the world. We will direct our learning around Judaism and the Holocaust. We will find out about religious practise across Europe prior to the Second World War and investigate aspects of the persecution of Jewish people. We will ask questions about prejudice and persecution.
PSHE
In our weekly PSHE lessons, we will complete the final weeks of the DARE 25 programme led by our DARE officer; Mrs Beale. The programme aims to equip young people with a range of knowledge and skills which they can use during the transition to secondary education and beyond. Throughout the course children will learn about respecting others, considering risks and consequences linked to drugs and different types of behaviour, including the use of knives, which can have a negative effect on themselves, others and their futures.
PE
We will have two PE sessions each week - one indoor, one outdoor. One of our sessions will be led by Coach Louise and the other by Coach Lauren.
Please ensure your child has an appropriate indoor and outdoor PE kit - children can take their PE kit home half termly to be washed, ready for the next half term.
Computing
Our Computing lessons will revolve around creating quizzes for different audiences using Purple Mash. - Remember that children can continue this learning at home. We will also continue to remind children about using the internet safely and respectfully throughout the term.