Year 3 children should take their school reading book home each afternoon and it should be returned to school each morning. Banded reading books are changed once it is indicated in the home school diary that a child has finished reading the book at home or would like to  swap their book.
Please remind your child to let an adult in class know when they are ready to change their book, so that a new one can be chosen the same day.
In addition to the reading skills being taught in class and opportunities to read and enjoy a variety of texts and books in class, children will read 1:1 with the class teacher or teaching assistant across the term. 1:1 reading will be indicated in the home school diary (green pen signifies reading with a teacher, blue pen signifies reading with a teaching assistant). Some children may also take part in a reading intervention programme, such as Lexia, where it is felt it would benefit your child's reading progress and attainment.
Reading frequently at home really does make a difference to a child's progress and attainment, not just in reading but across the curriculum. Please do indicate in the home school diary when reading has taken place at home so that this effort can be recognised and shared with the class.
Books being read as a class this term: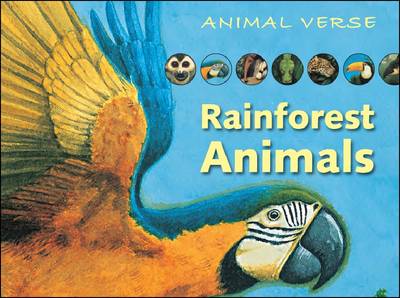 If you decide to read these books at home too, please don't share the ending with your friends.