21.09.18
This week we have continued learning about relative clauses and how to use them in our writing. We then had the chance to begin to look at semi-colons and how they are used! Some of us had never heard of them or seen them before so we had to practice writing them too. We then incorporated all this knowledge into a letter written by Professor McGonagall to Harry answering all the questions he has about beginning his term at Hogwarts.
In Maths, we continued our place value understanding by looking at numbers up to 6-digits. With this secure, we will be moving onto written methods, including column addition and subtraction next week.
Across other subjects, we have had the chance to look at the reproduction of plants in Science, most notably how to use cuttings to reproduce specific plants. We have also continued looking at the Anglo-Saxons and where the names of English towns and cities originate from.
Have a great weekend!
Mr Fisher
_________________________________________________________________________________
14.09.18
Wow! Time is flying and we have already been able to read the first two chapters of Harry Potter together as a class. To introduce our topic, the children have been researching J.K Rowling and started to plan their own biographies of the famous author. We have also attempted to include relative clauses within our biographies as well!
In maths, we have started by ensuring that our place value understanding is secure all the way up to 6 digits. With this knowledge, we have started to round larger numbers to the nearest 10, 100 and 1000. Also, we briefly recapped our knowledge of Roman Numerals and used only a small guide to help us convert numbers all the way up to 1000 into numerals.
Across other subjects, we have started multi-skills within P.E sessions, started to learn all about how the Anglo-Saxons invaded Britain in history, and learnt about features of plants and how they reproduce in Science. So another very busy week!
Already looking forward to next week! Have a great weekend Indigo 1.
Mr Fisher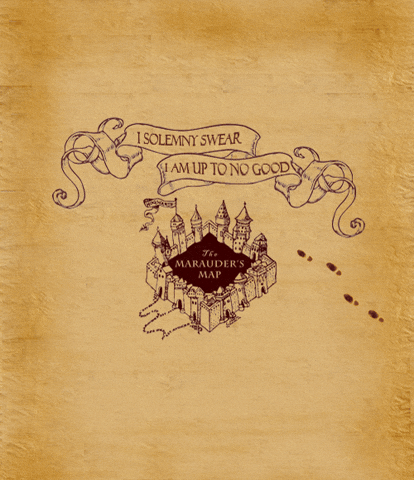 07.09.18
A great first week back at Greasley and we have been able to complete a number of activities based around key rules across English and Maths for the year. We discussed routines and expectations for the year as well.
We also had the chance to help create a display for our book corner by drawing detailed illustrations of our favourite books and writing up our own personalised book reviews!
Please note that P.E will be on Monday mornings and Thursday afternoons, so please ensure that your child has their P.E kits ready for next week.
It has been an enjoyable, if only short first week back! I look forward to seeing you all for the first full week on Monday!
Mr Fisher
02.09.18
Wow, the summer has absolutely flown by and I am looking forward to seeing you all again in a few days time.
As you can see, our class name has changed as well to Indigo 1!
When returning on Wednesday, can you please ensure that we gather all P.E kits in ready to start the new year by the end of the week. There will be lots of sorting and getting back into routines over the first few days!
Our topic for the first term is VERY exciting based all around Harry Potter. I hope you are ready for a magical few weeks ahead.
I will see you all on Wednesday, and will give a more comprehensive update on Friday when we are all back into the swing of things. 
Mr Fisher