Key Information Overview sheet
This week we've been plugging away at the arduous yet thoroughly rewarding task of piecing our mosaic ideas together in the afternoons to our final product - they look outrageously tremendous so far!!!
We've also finished reading our class book 'Escape from Pompeii' with the class absolutely engrossed in the non-fictional reality that lies beneath the fictional nature of the tale of Tranio and Livia. We have been describing the high contarast of the peaceful setting at the start of the story to the chaotic violent ending. However, we have spent the most time becoming...
... reading geniuses!! We are honing the very tricky skill of inference whilst trying to justify our answers with reasoning/generalisations. Very impressive skills so far!!
In maths, we have been rounding to the nearest 10, 100 and 1000 - this was very tricky for most and required some extra time (it would be fab for a recap at home if there's time!!). We've also been counting in multiples of different amounts (e.g. 1000s) from a starting number - which we were more confident with.
Keep smiling and have a nice weekend everyone :)
___________________________________________________________________
First full week back and I know there are lots of new routines and old routines to remember - but you did it! Even though some of you might be a bit...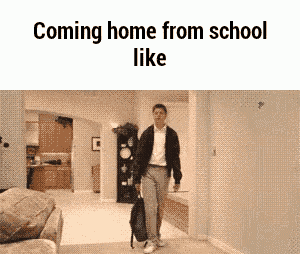 ... tired as we all get used to school life again!
We're full steam ahead in maths with our Year 4 curriculum objectives - our main focus being around place value of 4-digit numbers. We've been ordering, comparing, manipulating and applying our understanding in different ways throughout the week and everything has gone well!
In English, we have been recapping and deepening our understanding of key Year 3 grammar objectives and refining our handwriting standards to meet the much harder Year 4 objectives! It has been extremely useful!! It's amazing how much knowledge that pesky summer holiday hides from us!! One noteworthy area, which will be practising more for homework, was on word classes. Key vocabulary like, verbs, nouns, adjectives and adverbs are used on a daily basis so we need to be sharp on these in Year 4!!
We have started our science topic, states of matter, learning about the particle constructions and properties of solids, liquids and gases, and also begun to design our roman mosaics, which will look incredible when completed and up on the wall (I'll try to remember to add a picture of it all on here!!).
Enjoy your weekend everyone! 
Mr Leyshon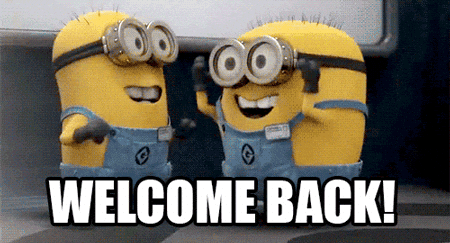 For some of you it's a welcome back to Class 8 and for others it's a welcome back to school and your new classroom but, either way, there's a lot to look forward to heading into another very exciting new school year at Greasley Beauvale!
I won't bombard you again with all of the details of the new year as they were given out towards the end of last year on the 'Key Information Overview' sheets (which I'll upload onto this page in case they've been misplaced over the summer!) and contain everything you'll need to get 'school ready' for this Wednesday! 
All you need to do is enjoy your last few days, getting some rest and spending time with those around you so you're ready and raring to show Year 4 everything you have to offer.
Looking forward to seeing you all this week and getting to know you all as the term progresses. We're in for a super year so let's start as we mean to go on!