Welcome to Class 7's 2017/2018 Webpage!
Week Ending 12.01.18
It has been a busy first week back and we have had the chance to really tackle our new topic of Mr Stink head on! We have discussed Mr Stink's back story and wrote our own detailed back story about what he might have done in his past. We also had a look at a number of passages from the book and spoke about pronouns and how they are used effectively within written work. We have also started another David Walliam's book - Billionaire Boy, which we will continue to read as our class book throughout this half term!
In Maths, we have been recapping our multiplication skills up to 12x12 and also started to look at how we multiply 3 numbers together. We have identified how multiplication is commutative and how we can use different strategies to solve a range of multiplication problems.
We have also had the chance this week to test our Art skills by trying to sketch some Mr Stink drawings just like Quentin Blake. We also managed to use watercolours to create effective pieces of Artwork to go on our David Walliam's display!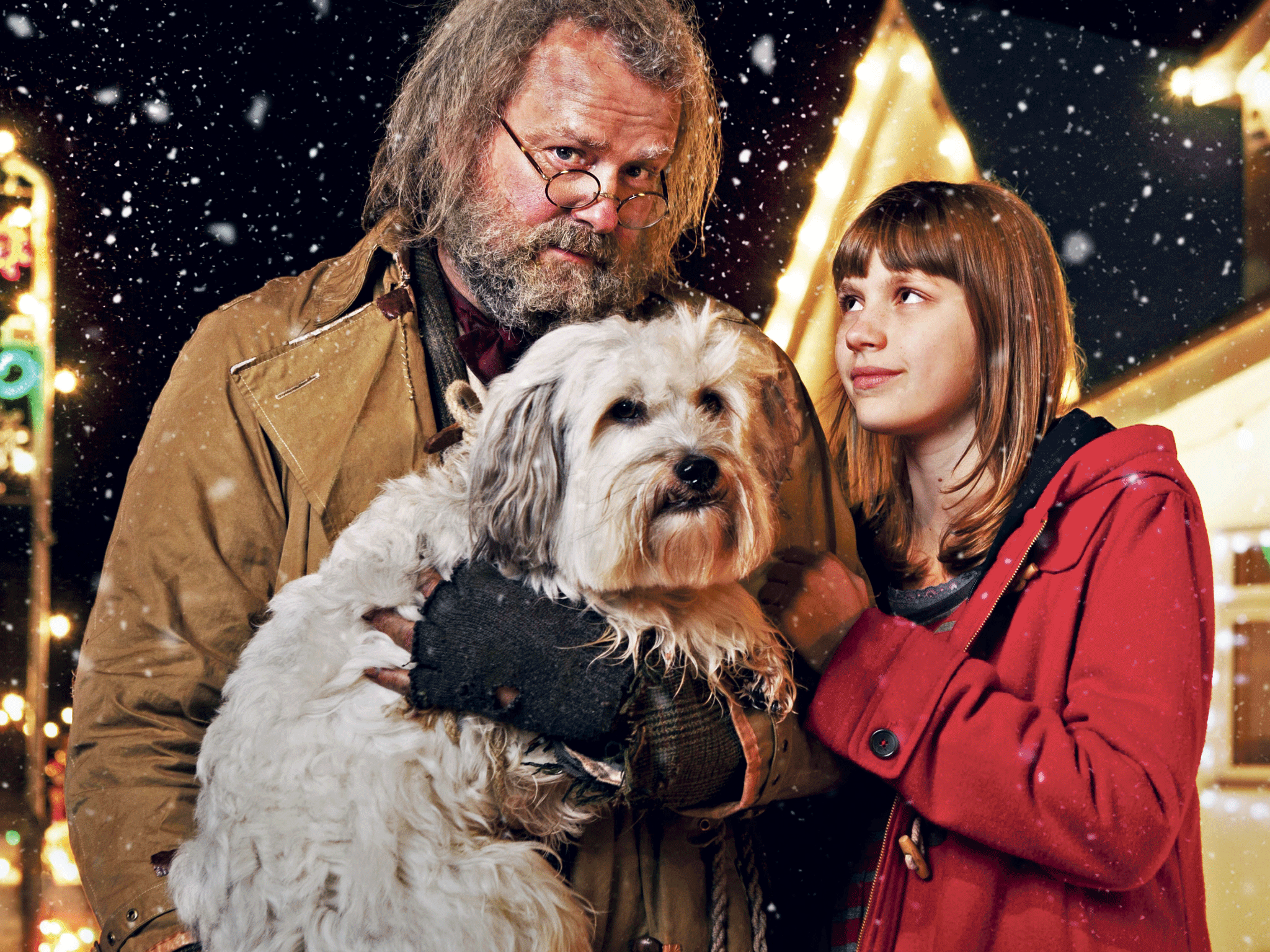 In P.E we have started orienteering and also hockey. Our P.E slots have stayed the same this half term - can you ensure that your child has their P.E ready for Tuesday and Friday afternoons.
It has been a great first week back and it has been fantastic to see all the children really engaged in the new topic! I look forward to seeing you all next week!
Mr Fisher 
_________________________________________________________________________________
Week Ending 22.12.17
Just a few quick words this week, to say a huge thankyou for all your efforts this half term - it has been a long one!
There were superb performances in the Christmas Carol performance this week, and I also must thank the children for an amazing effort during our 'boot camp' morning this week which included the 'beep' test! 
One final reminder, there is no homework set over the Christmas period. Just make sure that you bring yourselves back in the New Year raring to go!
A Merry Christmas to all of you and see you in 2018!
Mr Fisher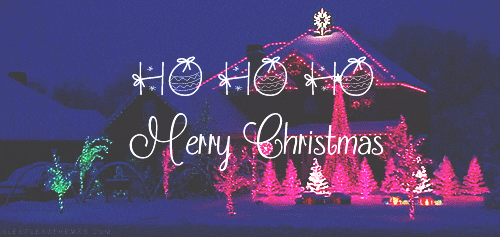 _________________________________________________________________________________
Week Ending 15.12.17
One week to go! It has been an extremely busy week in class 7 and we have had a number of rehearsals throughout the week to ensure we are ready for all of the performances next week. The children also had a range of tests to complete and we had some great results in our 50 word spelling test!
In P.E, we had the chance to create our own obstacle courses and games based on what we have learnt throughout the first term involving throwing, catching and ball skills.
A quick reminder to let you know that there is no homework set over the weekend - with lots of performances in the evening next week, it is a good time to rest up!  
Look forward to seeing you all for a final, busy week before Christmas!!
Mr Fisher
_________________________________________________________________________________
Week Ending 8.12.17
It was our final week on instructions, and we all had the chance to write one more set based on a Greek Mythological creature of our choice! Lots of the children decided to choose either a Minotaur or Hydra as our creature which we had to capture. We found out where these beasts lived and what they were like and then wrote our instructions using all key success criteria including time connectives, adverbs, imperative verbs and bullet points. Some of the creatures were very scary including Medusa below!
In Maths this week, we looked at tricks and tips about how we can divide by 1 and 0. We then continued to look at division facts of all our times tables up to 12x12. With rehearsals taking place most days for the Christmas concert, we had the chance to carry out a range of times table games and practice.
Finally, I would like to thank all the Grandparents who came into class on Monday afternoon. It was great to have you all in there and the children certainly enjoyed themselves. There was also some wonderful pieces of Artwork produced!
Thanks again and see you all next week!
Mr Fisher
_________________________________________________________________________________
Week Ending 30.11.17
In English, we have continue to look at sets of instructions and managed to look at another Greek Myth based on Theseus and the Minotaur. With our knowledge of instructions now at an absolute high, we had the chance to write up our own version of how we could potentially capture a Cyclops living on the island of Crete. Being such a dangerous creature, we had to ensure that we used Ancient Greek methods to capture him, without the use of any day modern equipment of resources. We then used a range of imperative verbs, bullet points, time connectives and a top tip to ensure our instructions were clear and precious for our reader. All the children did a superb job!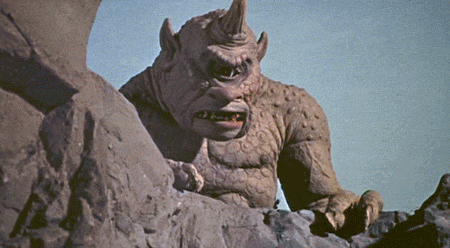 In Maths, we started to look at the multiplication grid method involving multiplying 2 and 3 digit number by a 1 digit number. Our focus was on the layout and understanding our times tables to ensure that the mistakes we made in our pieces of work were minimal. 
Across other subjects during the week, we had the chance to discuss the 'Journey of Life' and produced our own timelines as to what could be the major events which we might face in our future. We had a great discussion and some of the children provided some interesting ideas as to what they would like to happen and when!
Finally, we continue with our Science topic of sound and tested our own soundproof room to decide which material absorbs sound the most. Also a huge congratulations to Thomas who received our Science Star award from Mrs Clarke this week. 
Until next week, have a lovely weekend,
Mr Fisher
_______________________________________________________________
__________________
Week Ending 24.11.17
This week has allowed us to begin to look at sets of instructions and analyse the key language and structural features from a range of texts. We managed to make suggestions about how instructions could be improved and what was essential information which we needed to include. We also tried to write our own instructions to get from our chair, across the classroom and out of the classroom door! We had to be so specific and give really clear instructions which led to a few people knocking into chairs and walls! We really enjoyed watching the below video based on how to make a Jam Sandwich, and it most cases, it ends up going horribly wrong because of some unclear instructions!
https://www.youtube.com/watch?v=NaRrq2q9-eI
In Maths, we have had a week looking at perimeter and finding ways to calculate the perimeter of rectlinear shapes as well as composite shapes with missing sides.
We also completed some superb work in Science this week, conducting an experiment to find out why the same sound is louder when it is closer to us. The children managed to use some fantastic technical vocabulary, mentioning sound waves, vibrations and dispersion. Great work Class 7!
See you all next week!
Mr Fisher 
Week Ending 17.11.17
Non-Chronological Reports
This week we continued to look at non-chronological reports and finally had the chance to write up our reports on Ancient Greece in best. We had some superb designs, focussing on the layout and presentation was key! For our GPS focus, we looked at determiners, what they are, and identified them in a range of sentences.
In Maths, we continued to look at column subtraction and addition. However, we looked specifically at different word problems and used inverse operations to help us solve a range of trickier questions relating to the column method.
In P.E we continued with our dance lessons on Tuesday, and also continued to practice our skills with Football on Friday. We also had the chance to discuss friendships this week, and produced some Anti-Bullying posters to tie in with Anti-Bullying week. We also had the chance to discuss equality, and in particular looked at children who are affected by a range of issues which also tied in with Children In Need.
Until next week, I hope you have a lovely weekend and see you all on Monday!
Mr Fisher