The new spelling list for this week:
planned
grabbing
shopped
boxing
itching
wished
jumped
resting
__________________________
We have just started to get into the wonderfully weird and wacky world of....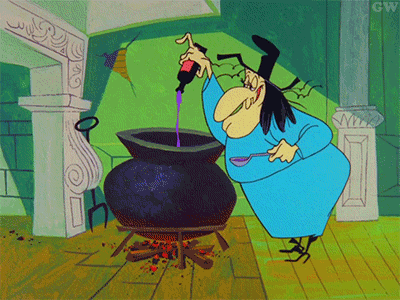 POTIONS... in our new topic for this half term!
We've started to delve deeper into the wonderfully bizarre world of Alice in Wonderland in our English, getting familiar with the story plot and characters. In maths, we've focused on mastering the column addition strategy. And, in Science, we've been making things bubble with baking soda!! 
Fun times ahead! :)
*Please Note - No Homework will be given out this week because the last homework that was set before half-term isn't due in until next week. A new set of spellings will be given out today, however.*
_____
This week's spelling list is as follows:
young
touch
trouble
double
country
courage
does
blood
_____
We've had a very fun but varied first week back after half-term!
Thursday was of course our Roman Event, in which it was delightful to see so many people able to attend - especially those parents getting stuck into their own mosaic designs!! We have also learnt more about the legacy left behind from the Roman times; the impact they had on our lives today is truly astonishing!
The rest of the week, we have been focusing our attention on World War 1 commemorations. I think the class have nearly been as captivated as myself regarding the 1914 Christmas Truce, which I, like many of the class, found so hard to comprehend. This lead us on to researching some key facts about what did and didn't happen - yet the truth is still magnificently shocking to discover! We also used this event as the basis for some writing from a soldiers perspective, centred around emotional adjective choices in a letter to someone 'back home'.

In our maths lessons, we have been looking at mental strategies for addition and subtraction, with a strong focus on when NOT to use a mental strategy too!! (Mental methods can be dangerous if used when a written one was needed!!)
See you next week :) 
Hello everyone!
As our first half term comes to close, I'd like to thank you all for your hard work and support so far. We are set to have an incredible year if we can maintain and develop on the progress that has been evident so far!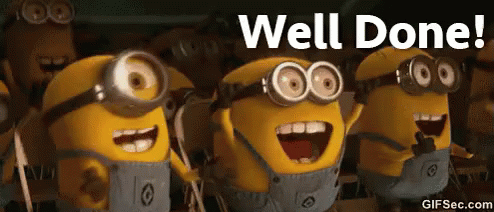 The Roman soldier poetry we produced shows how much everyone is learning about the value of selecting powerful, specific vocabulary and we are becoming more and more confident in using our vocabulary sheets or a thesaurus to select appropriate synonyms. :)
In our maths work, we seem to have made an excellent transition into the world of negative numbers, really grasping that idea of negative numbers getting lower and lower in value as the number itself grows larger in its digits. We have also practised using this understanding to identify patterns in number sequences that progress through zero from or into negative numbers, looking for mistakes or extending/completing an existing pattern.
We have also completed the computerised production of our mosaic designs this week - which look incredible - but I won't share those yet as we'll be revealing those in our Roman event on the first week back after half term (Thursday 8th November in the morning).
The following spellings will be tested at the end of the first week back:
chef
quiche
machine
machinery
brochure
parachute
moustache
chandelier
Have a lovely break everyone and be sure to relax, enjoying some quality family time!
Mr Leyshon
This week's spellings are:
they
grey
obey
survey
sleigh
weigh
eight
neighbour
Hi everyone!
After completing and publishing some exceptional newspaper reports in English, we have been working on some of our key grammar objectives this week. We have looked at the importance of verbs in different sentences and the BOYS (But, Or, Yet, So) coordinating conjunctions to connect two main clauses in the same sentence.
Maths, this week has been all about comparison so, inevitably, we have had a big focus on the place value of different digits as we decide which numbers are larger/smaller than others. We have even seen how a strong understanding of place value can enable us to work with any size number, whether we are comparing or even adding/subtracting, with ease!
The spelling list for this week is:
sure
leisure
closure
enclosure
treasure
measure
pleasure
displeasure
Mr Leyshon :)
It's a bit of a strange weekly update to write when we have been completing our age-related tests for almost the entirety of the week. At least their done and out the way so we can get stuck back into the fun stuff again!!
However, 'No Pens Day' was great fun! We had a big times tables push in maths, looking at some fun ways that the internet can be used to support and develop times tables recall (mainly the great website, https://www.topmarks.co.uk/maths-games/hit-the-button - I highly recommend it!). We also did some news reporter role play in English, pretending to retell the events of Mount Vesuvius' eruption in Pompeii. But, most fun of all - although VERY challenging, we got hands on with some clay to create our own replica models of Boudicca!!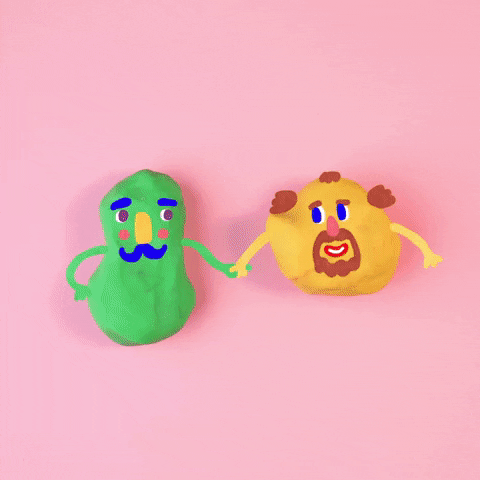 I didn't quite realise how bad I was at sculpting until I tried this activity!! More practice needed for Mr Leyshon in the sculpting department that's for sure!!! Here's a selection of some of our 'Boudiccas':
See you next week!
Here are next week's spellings:
medal
meddle
missed
mist
scene
seen
board
bored
which
witch
Hi again everyone!
This week, we've tackled some tricky number line work involving 4 digit numbers in Maths and been starting to understand how an effective newspaper report is organised and written in preparation for the report we will be writing on the eruption in the Ancient Roman Pompeii.
Next week, we have some new tests that we will be completing for most of the week to help us see where the children are currently at compared to national expectation for their age. However, Wednesday is 'No Pens Day' so we will be taking a break from the testing to get hands on with some fun learning games and practical activities!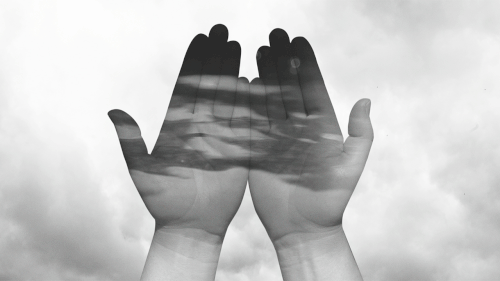 See you next week :)
In Blue 1 this week, we have had a very productive time regarding our writing skill development. The main focus has been on the use of adverbials to add more details to how, where or when something was done. This has enabled us to add better flow and detail to our 'Escape from Pompeii' stories. Earlier in the week, we also focused on adjective choices as part of a setting and character description, plus how we can vary sentence length to create tension in a story. Overall, they've done a super job!
In Maths, we have been further developing our understanding of 4-digit numbers and how they can be partitioned. We will be progressing onto number line work this week.
In the afternoons, we've been delving a bit further into the life of the Celts and Romans but... I know... Christmas cards have been our main focus! Here's a clue as to what you'll expect to find when the order forms get home in a month or two...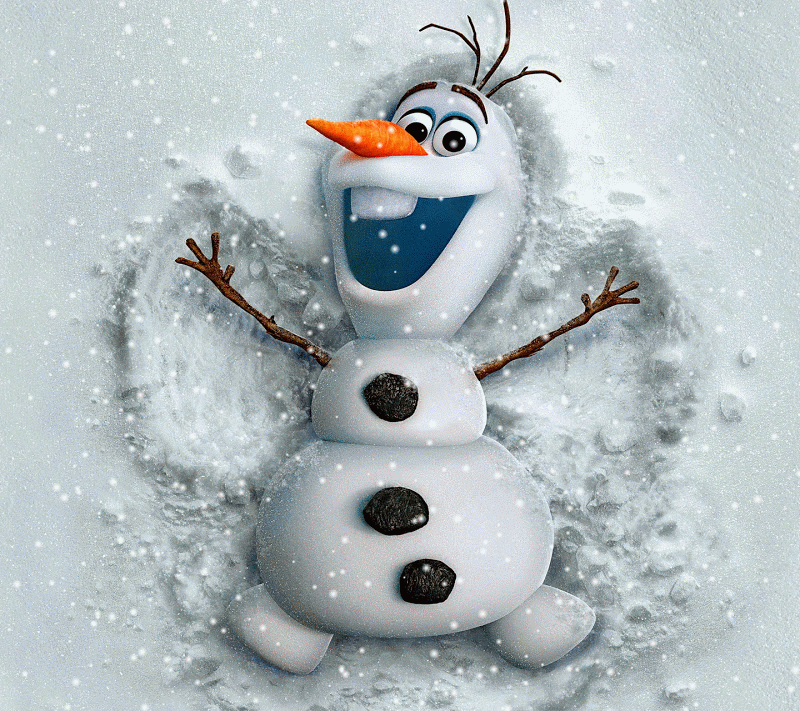 ______________________________________________________________________
Hi again!
I'm very happy to report that, after completing our first full week together as a class, I'm still reeeeally happy with the way that the class have adapted to life in Year 4. There have been many changes that provide extra hurdles after a long summer holiday, but the signs are looking extremely promising for a positive and productive year together!
This week, we have been analysing, planning and beginning to write our own version of the story 'Escape from Pompeii' in English, and, in Maths, we've been tackling one of the toughest objectives, rounding! In the afternoons, we've also learnt about the background and fighting styles of the Romans and the Celts and started our Science unit learning about different states of matter.
Let's have another super week next week!! 
________________________________
 
Hi Everyone!!
I'm really sorry about the delays in getting the website up and running this year, but after some small technical difficulties, we're good to go and I'll keep you all updated at the end of each week.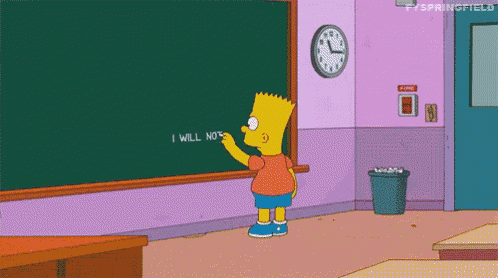 Our PE days are timetabled in for Tuesday and Thursday afternoons currently. As always, we request that PE kits and drinks bottles are available every school day to the children so that we are able to adapt our timetable around this wonderful British weather and anything else the dynamic world of primary education throws at us!
You will start seeing homework and spelling routines settling into place in the coming week, with spelling words now being stuck into homework books to reduce the need for a separate spelling folder.
In year 4, children are expected to read at home, either alone or with an adult, at least 4 times a week. Please try to record this in the home school diary (or let your child write it in to save time and you can sign it to confirm that it was completed as written).
If you need a chat for any reason, please catch me before or after school. Alternatively, you can email into the school, leave a note in your child's home school diary (please tell your child to bring these to my attention as the diaries aren't viewed on a daily basis in Year 4) or use the handy Class Dojo messaging service - which you all hopefully received invitations to in the letters sent out last week.
Generally, it has been a really fantastic start to the year. I have been very impressed with the way the children have adapted to the new classroom systems that I use and I have seen some really positive attitudes towards learning, leaving me eager to get into full flow this term and see how far we can all push ourselves in our learning!
Mr Leyshon