In Blue 1 this week, we have had a very productive time regarding our writing skill development. The main focus has been on the use of adverbials to add more details to how, where or when something was done. This has enabled us to add better flow and detail to our 'Escape from Pompeii' stories. Earlier in the week, we also focused on adjective choices as part of a setting and character description, plus how we can vary sentence length to create tension in a story. Overall, they've done a super job!
In Maths, we have been further developing our understanding of 4-digit numbers and how they can be partitioned. We will be progressing onto number line work this week.
In the afternoons, we've been delving a bit further into the life of the Celts and Romans but... I know... Christmas cards have been our main focus! Here's a clue as to what you'll expect to find when the order forms get home in a month or two...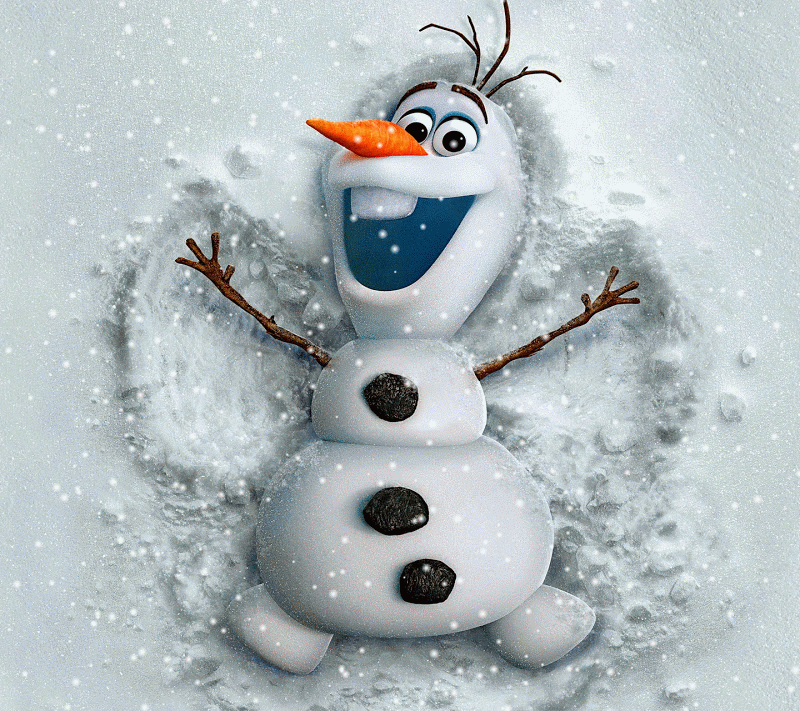 ______________________________________________________________________
Hi again!
I'm very happy to report that, after completing our first full week together as a class, I'm still reeeeally happy with the way that the class have adapted to life in Year 4. There have been many changes that provide extra hurdles after a long summer holiday, but the signs are looking extremely promising for a positive and productive year together!
This week, we have been analysing, planning and beginning to write our own version of the story 'Escape from Pompeii' in English, and, in Maths, we've been tackling one of the toughest objectives, rounding! In the afternoons, we've also learnt about the background and fighting styles of the Romans and the Celts and started our Science unit learning about different states of matter.
Let's have another super week next week!! 
________________________________
 
Hi Everyone!!
I'm really sorry about the delays in getting the website up and running this year, but after some small technical difficulties, we're good to go and I'll keep you all updated at the end of each week.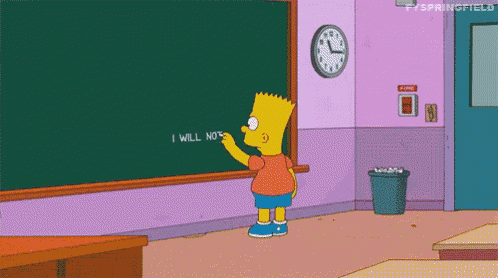 Our PE days are timetabled in for Tuesday and Thursday afternoons currently. As always, we request that PE kits and drinks bottles are available every school day to the children so that we are able to adapt our timetable around this wonderful British weather and anything else the dynamic world of primary education throws at us!
You will start seeing homework and spelling routines settling into place in the coming week, with spelling words now being stuck into homework books to reduce the need for a separate spelling folder.
In year 4, children are expected to read at home, either alone or with an adult, at least 4 times a week. Please try to record this in the home school diary (or let your child write it in to save time and you can sign it to confirm that it was completed as written).
If you need a chat for any reason, please catch me before or after school. Alternatively, you can email into the school, leave a note in your child's home school diary (please tell your child to bring these to my attention as the diaries aren't viewed on a daily basis in Year 4) or use the handy Class Dojo messaging service - which you all hopefully received invitations to in the letters sent out last week.
Generally, it has been a really fantastic start to the year. I have been very impressed with the way the children have adapted to the new classroom systems that I use and I have seen some really positive attitudes towards learning, leaving me eager to get into full flow this term and see how far we can all push ourselves in our learning!
Mr Leyshon